Join us for Sunday morning worship at 9:30 AM. Our services consist of Bible-based preaching and songs with an opportunity to learn about the organizations that we support.
You are also welcome to join our Sunday evening service, which begins at 5:00 PM. The evening worship service is similar to the Sunday morning, with the exception of small group discussions on the 2nd and 4th Sundays of each month.
WE ARE A FAMILY OF BELIEVERS
Experiencing personal transformation (Rom. 12)
Using our unique gifts (Eph. 4) to glorify God (I Cor. 10:31)
Edifying others (1 Thess. 5:11).
Our mission is to cultivate space for people to experience the transforming love of Christ.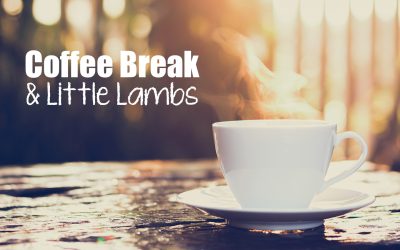 Coffee Break is a small group Bible study for women of the community. The women first enjoy coffee and a time of...